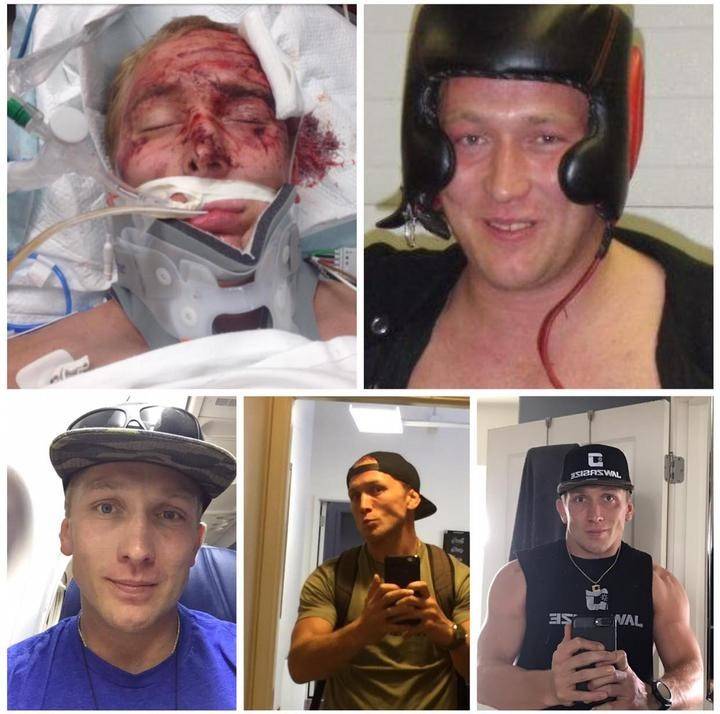 In 2014, Brandon crashed his motorcycle in Hawaii which landed him in a coma for 13 days! At the time, he was also recovering from having his jaw wired shut for 4 months from a previous injury. He desperately needed a device to re-strengthen the muscles in his face and neck.
In 2016, he created Jawzrsize to rehabilitate his jaw.
Not only did he recover 100% but his jaw became stronger than ever, more chiseled, with his double chin reduced, and confidence reinstalled. Now, he wants to share Jawzrsize with the world.
We Know We Should Work Out Our Body To Get A Ripped, Toned Physique.

...So It Only Makes Sense You Can Work Out The Muscles In Your Face And Neck Too!
FULL FACE NECK WORKOUT
Activates 57+ facial muscles for a thorough workout!
RESULTS
Customers report achieving a "slimmer face", "reduced double chin", "stronger neck" and "more defined jawline" based on thousands of raving reviews!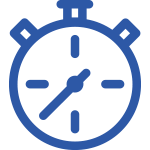 EASY TO USE
Jawzrsize is ready to use in seconds and with just 20 minutes a day you can start seeing results FAST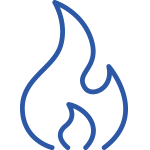 FROM HUMBLE TO HOT!
What started as a modest Kickstarter project, has skyrocketed in popularity in just two years – BECAUSE IT WORKS!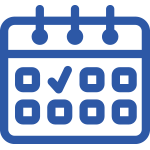 MAKE PROGRESS
Strengthen & sculpt your jawline by progressing through our strengthening resistance levels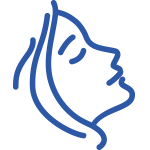 REDEFINE YOUR JAWLINE
So what are you waiting for? Try it out for yourself!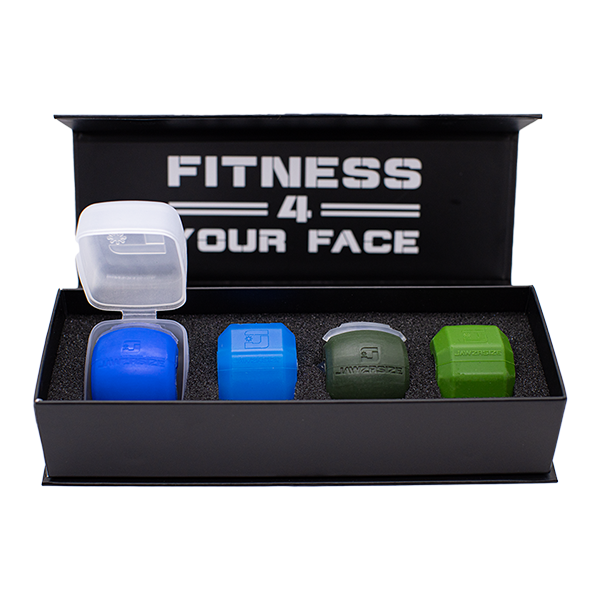 Includes ALL 3 of our Resistance Levels!


1 x Beginner Level Jawzrsize (Aqua Pop N Go)
1 x Intermediate Level Jawzrsize (Green Pop N Go)
1 x Advanced Level Jawzrsize (Blue Custom Fit)
All three Resistance Levels allow you to progress through your training at your own pace. Start with the Aqua Pop N Go, progress to the Green Pop N Go, and then work your way up to the Custom Fit, Blue Jawzrsize Advanced!

60 Day - 100% Money Back Guarantee
EASILY WORKS FOR ANYONE TRYING TO GET THAT CHISELED LOOK
GET A FULL FACIAL WORKOUT IN JUST A FEW MINUTES!
Whether you want to slim, tone, or tighten Jawzrsize makes it easy to get the look you've always wanted.