 DELIVERED QUICKLY AND ON TIME FREE SHIPPING ON US ORDERS $75+ 100% SATISFACTION GUARANTEED

EASY & FREE RETURNS IN 60 DAYS

WHICH

JAWZRSIZE

DO I HAVE?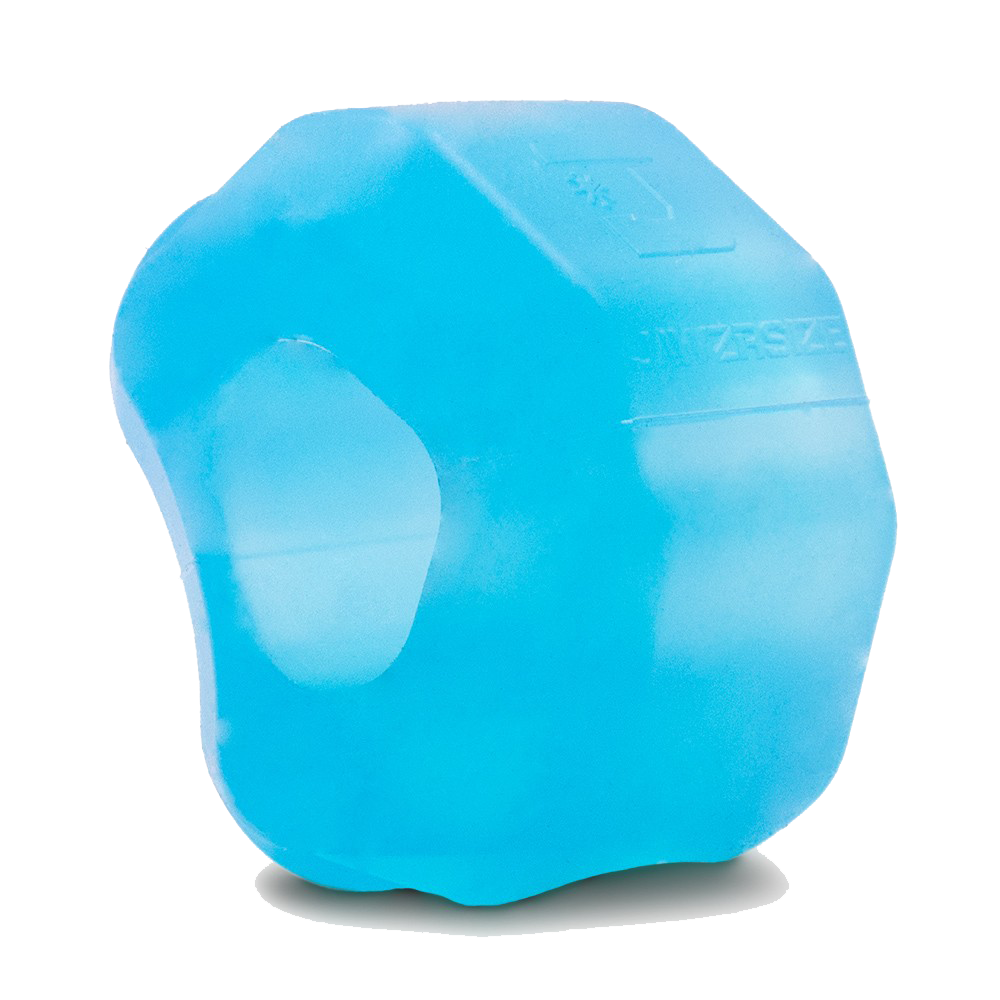 A Pop 'N Go doesn't have any bite strips and is ready to use out of the box even if you're on the go!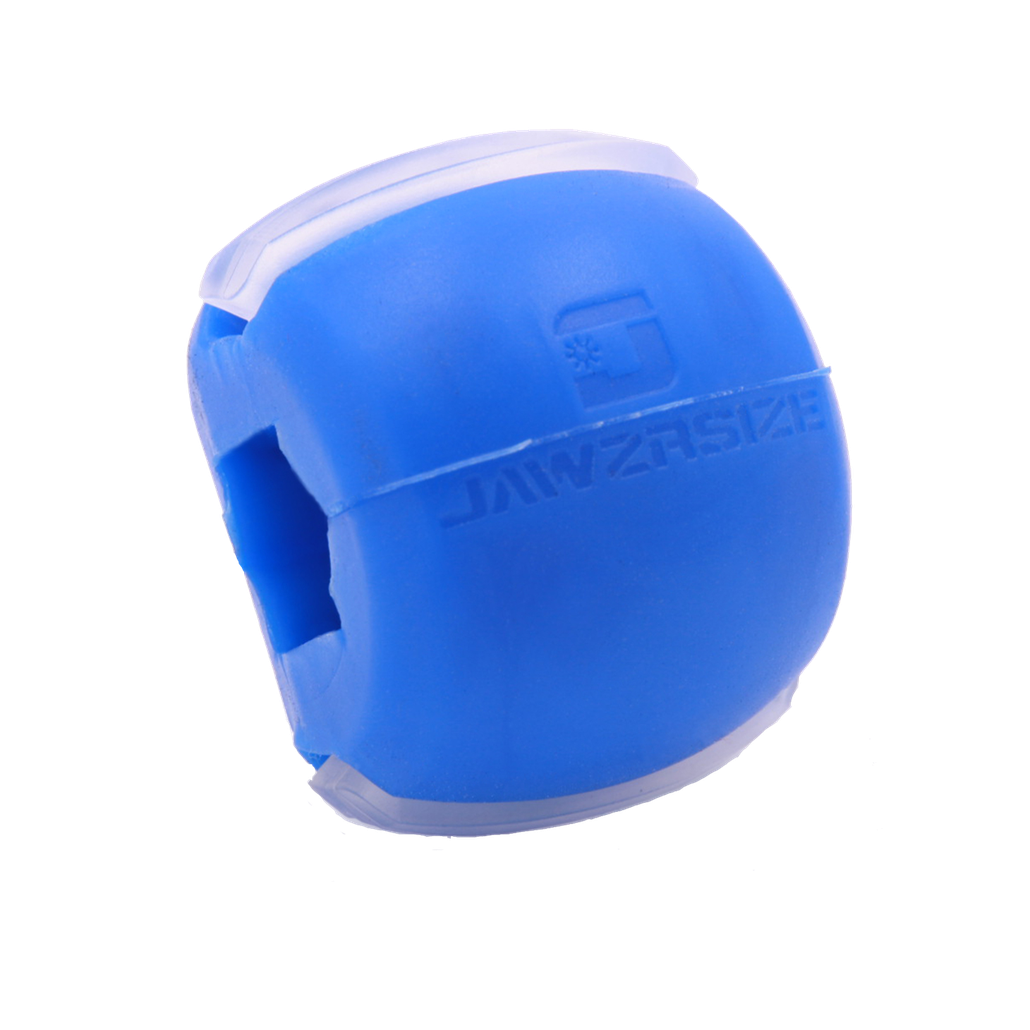 If your Jawzrsize comes with bite strips that means you have a 'Custom Fit' which can be boiled and custom fitted to your 'bite.'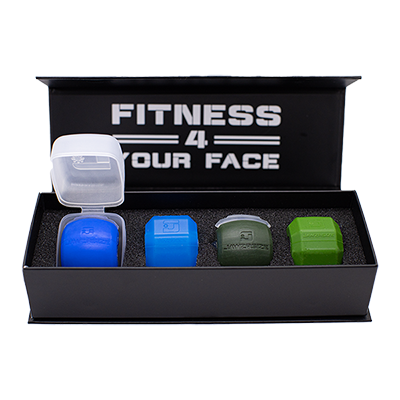 The Total Transformation Kit includes 2 Pop 'N Go's and 2 Custom Fits at different levels to completely transform your jawline!
"CUSTOM FIT"

INSTRUCTIONS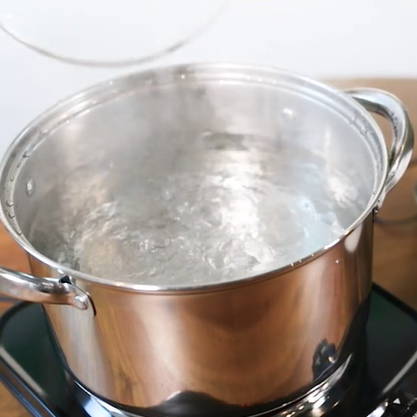 Bring a pot with 4-6 inches of water to a boil.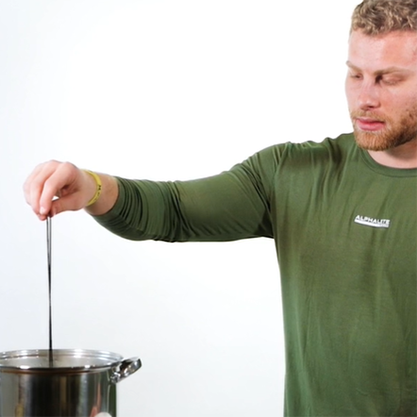 Place Jawzrsize (with bite strips in place) into the boiling water with a slotted spoon or Jawzrsize necklace.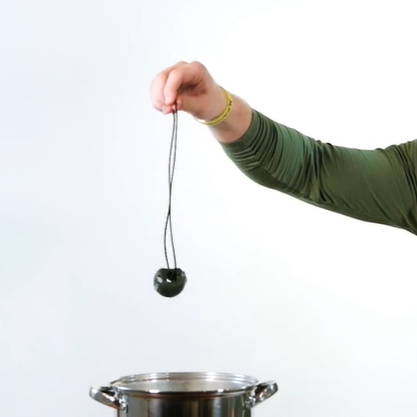 Boil in water for 20-35 seconds, then remove Jawzrsize.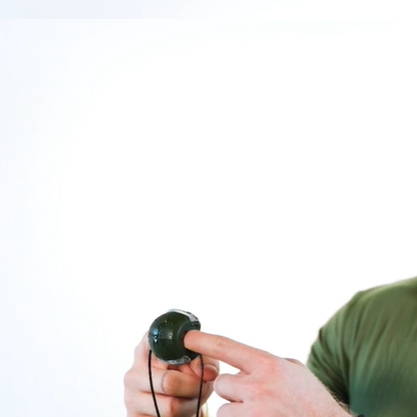 Tap the Jawzrsize to remove any excess water or dip in cold water.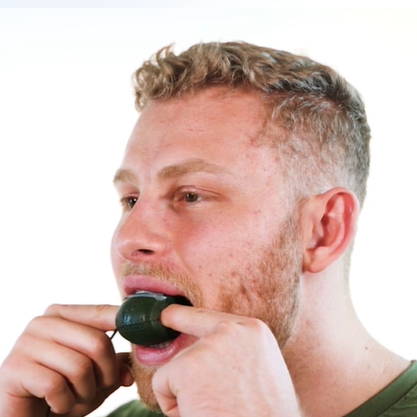 Tap the Jawzrsize in your mouth and firmly bite into the center of the bite strips until the fit comfortable. Hold the position for 10 seconds.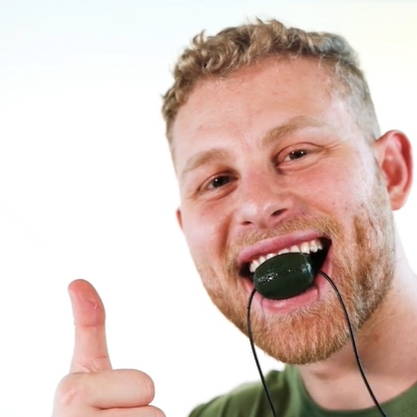 Repeat only if necessary. Do not boil Jawzrsize for more than 35 seconds at a time.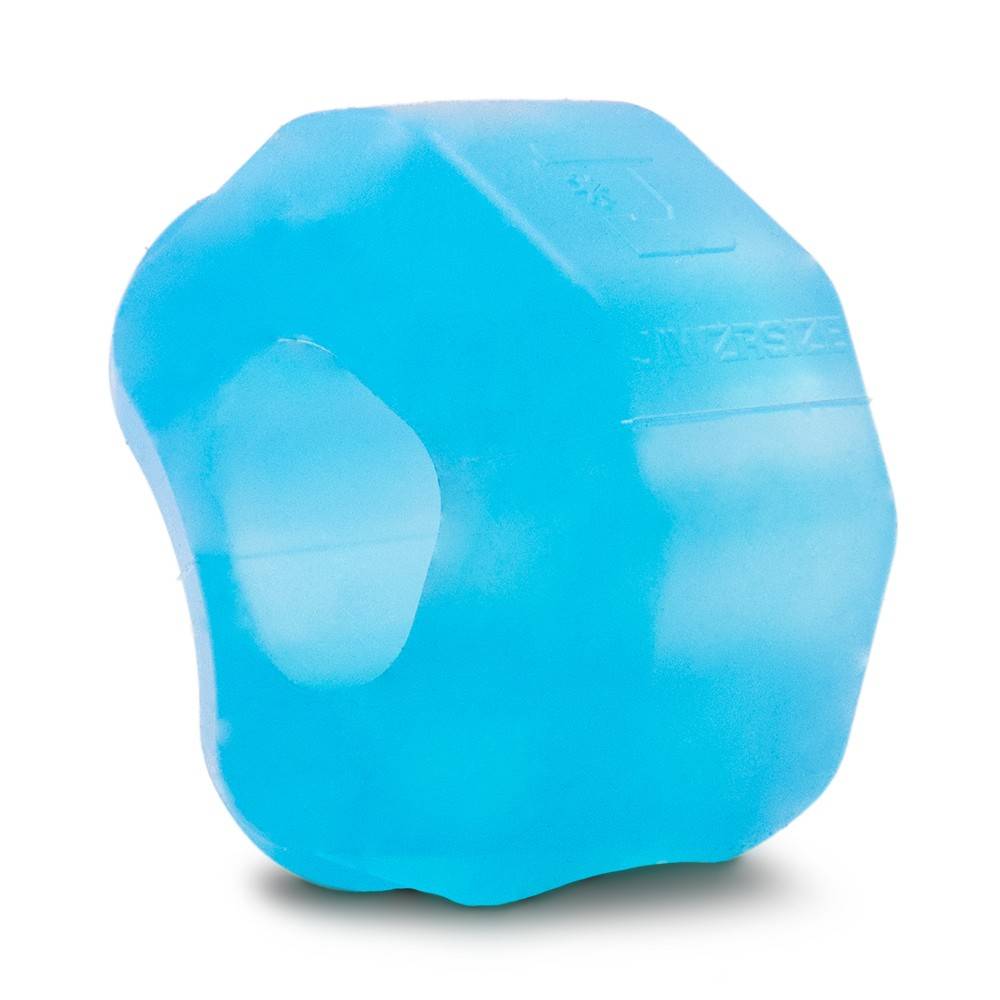 Remove your Pop 'N Go Jawzrsize from the packaging.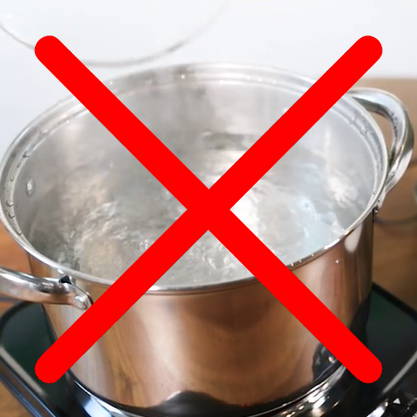 Do NOT boil your Pop 'N Go Jawzrsize. Simple rinse it under a tap to clean before use.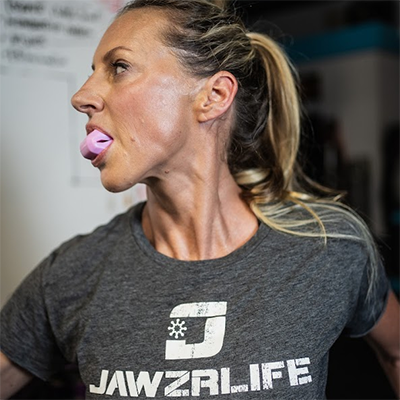 Tap the Jawzrsize in your mouth and firmly bite into the center until the fit feels comfortable. Then, just start "jawzrsizing!"
GENERAL TRAINING

INSTRUCTIONS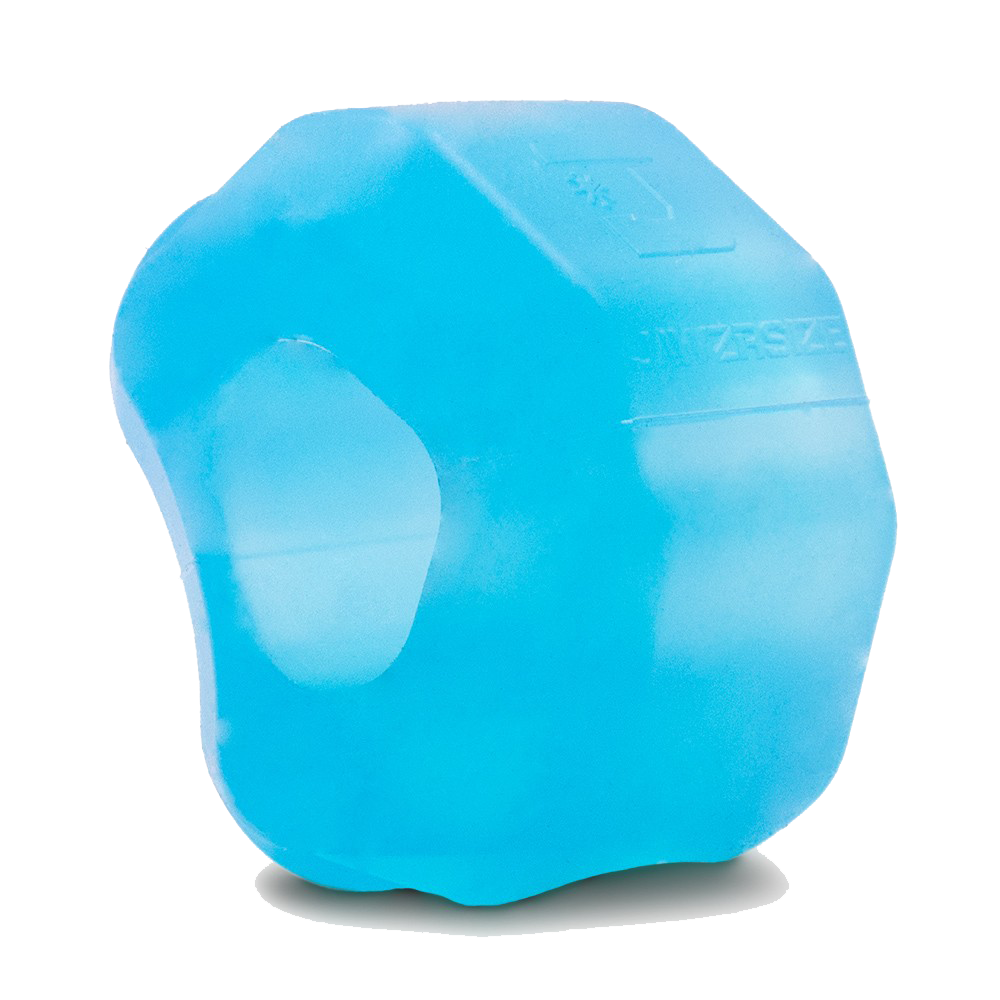 Start with Level 1 (Blue) perform 3-4 sets of 15-30 reps. Little by little adding more. If sore, take a rest day.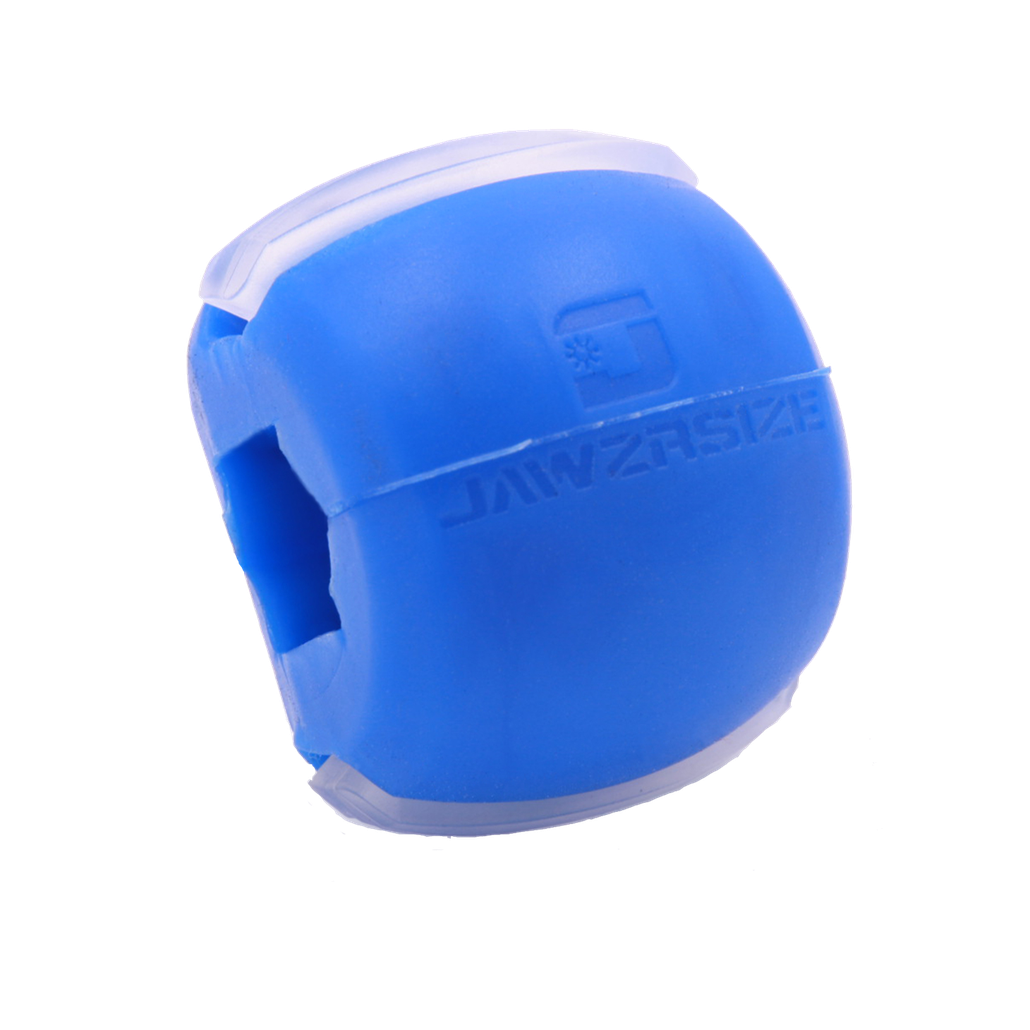 Adjust ADD or SUBTRACT the number of sets according to athletic ability or personal preference.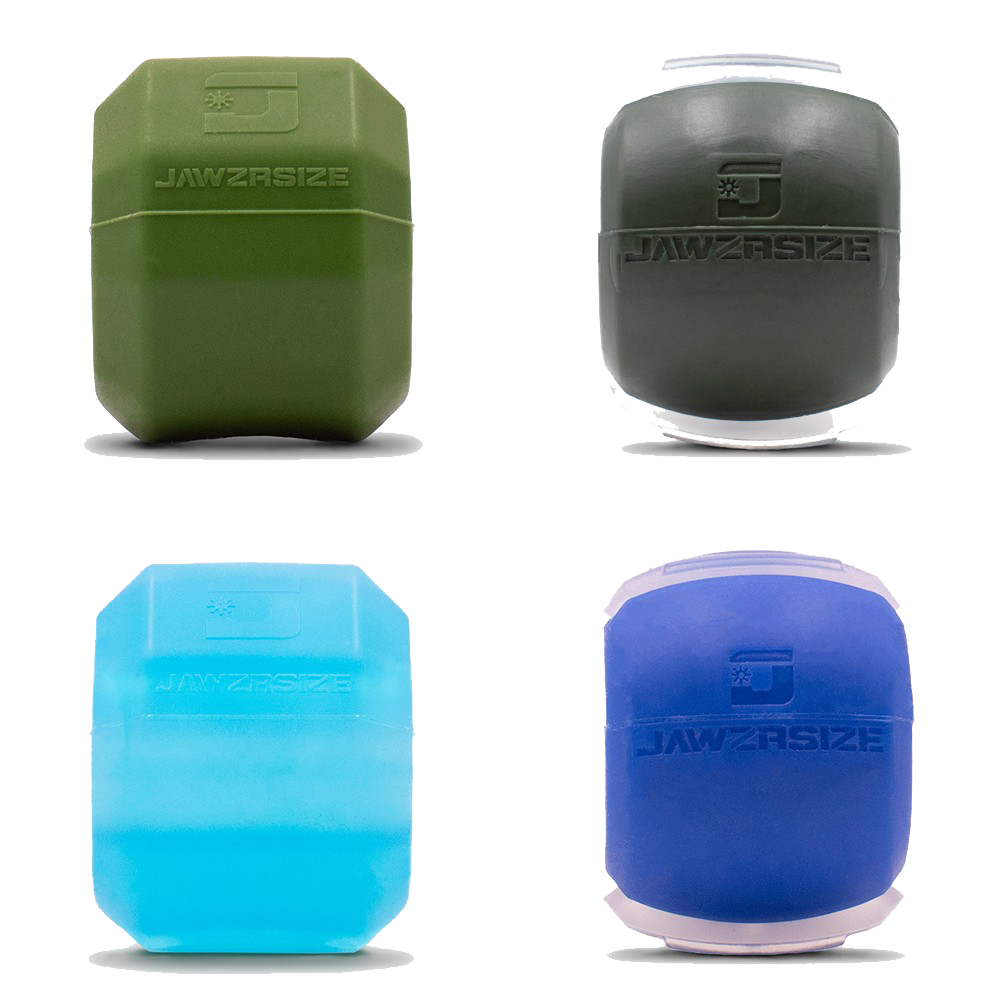 ADD various sets with middle and upper-level Jawzrsizes according to personal preference. All included in the Total Transformation Kit.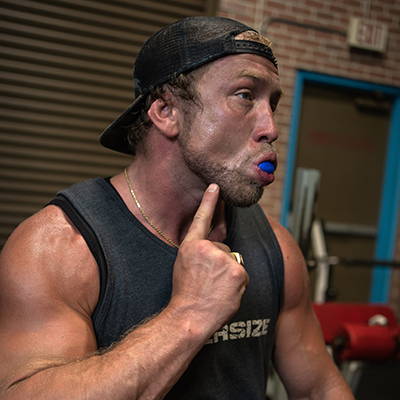 Jawzrsize is designed to work out the full range of motion of your bite, giving you a stronger & leaner look...the kind that Botox and face filler can only hope to deliver. With 20-50 pounds of resistance, this innovative piece of equipment will chisel and sculpt your jawline for your best look ever!
YOU'VE NEVER DONE A FULL-BODY WORKOUT...
Until now. Think about it. There are 57+ muscles in your face and neck. That's 57+ muscles you've most likely never put through a proper workout. Every year, people contribute billions to the cosmetic industry restructuring their faces through surgery injections that don't last. They've tried everything - or so they think, but when was the last time they really gave their jaw a proper work-out? Jawzrsize is for anyone who wants a healthier, stronger appearance.*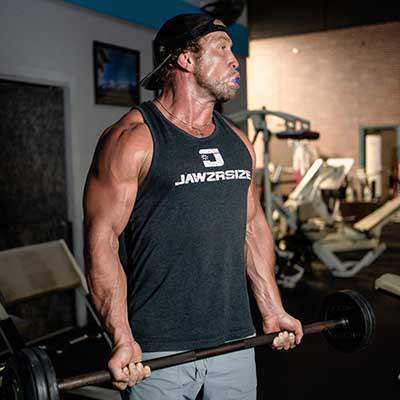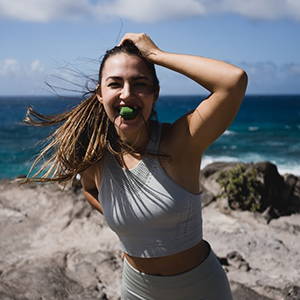 EASILY WORKS FOR ANYONE TRYING TO GET THAT CHISELED LOOK
GET A FULL FACIAL WORKOUT IN JUST A FEW MINUTES!
Whether you want to slim, tone, or tighten Jawzrsize makes it easy to get the look you've always wanted.